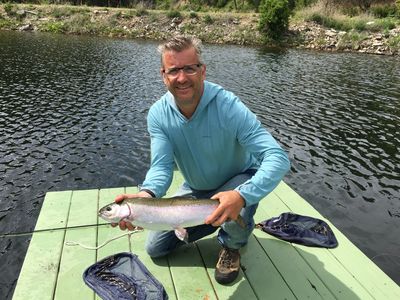 Rates
Rates are $175 per day/person (24 hr period). This includes private use of accommodations and our quality fisheries. And the lake all to yourselves.
Couples with a Non Fisherman
Fisher & Non Fisherman Couple
Rate $275 per day
Dates
Dates available are March to December
Weather permitting
Ice out is generally about April 1st
Ice up is generally November
Group Size
There is a minimum of 4 and a maximum of 9 fisherman .
Noon check in and out is preferred, but adjustments can be made to fit your schedule.